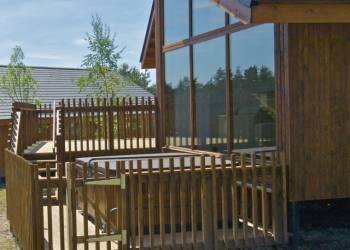 Forest of Dean Lodges (Coleford ) - Forest of Dean Lodges nestle in lush woodland. These superb timber lodges enjoy a spectacular setting in the heart of the Royal Forest of Dean - England's first national forest park, and a magically lovely backdrop for a host of delights including the famous sculpture trail.
offers: Holiday Lodges for hire.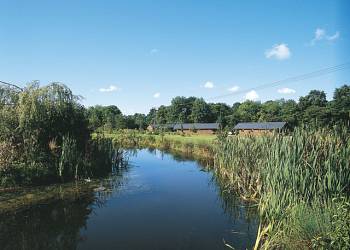 Ford Farm Lodges (Newent ) - If peace, quiet, an idyllic setting and luxurious accommodation are what you are looking for then look no further. Surrounded by unspoilt countryside, Ford Farm Lodges is a small, family run park situated in a lovely secluded area with a stream running by.
offers: Holiday Lodges for hire.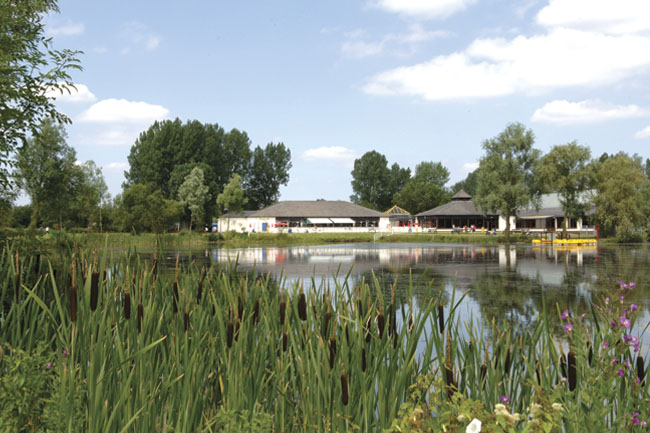 Hoburne Cotswold (Cirencester ) - A dreamy vision of chocolate-box landscapes, rolling hills and charming stone villages - that' the idyll of tranquillity awaiting you at our Cotswolds holiday park.
offers: Holiday Caravans for hire, Holiday Lodges for hire.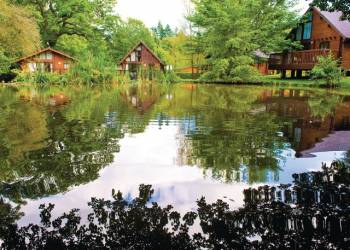 Whitemead Forest Park (Forest of Dean ) - Peacefully tucked away amongst the rolling hills and majestic woodland of the beautiful Forest of Dean, Whitemead Forest Park complements its magical setting with a truly spectacular array of facilities.
offers: Holiday Lodges for hire.